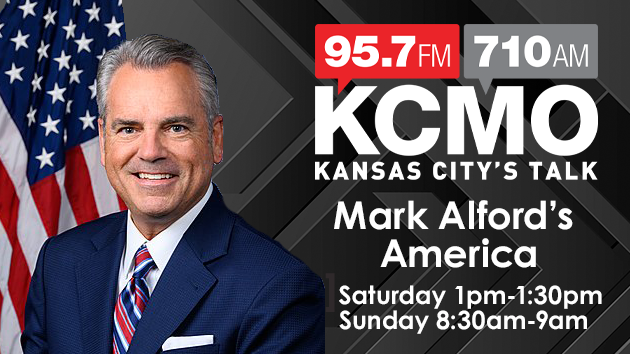 MARK ALFORD'S AMERICA
Saturday | 1pm to 1:30pm
Sunday | 8:30am to 9am
Hey folks, I host a radio show in DC with various members of congress every week. This offers a unique opportunity for you to meet the fantastic people I'm working with daily to shape America's policies. It provides insight into the behind-the-scenes action, sharing the stories, news, and legislation that helps you better understand day-to-day operations in DC.