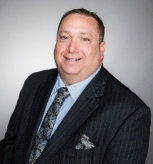 Listen to Retire Right at 11AM on Sundays on KCMO Talk Radio with Alan Becker, CEO of Retirement Solutions Group, Inc., and RSG Investments, Inc.. Alan is a leader in the world of financial security for pre-retirees and retirees. Alan is an insurance and investment professional with over 18 years of experience helping his clients learn to "plan with purpose". Alan utilizes his trademarked Round Table Retirement Process and proprietary financial tools in addition to the best available industry services. Alan was raised in the Kansas City area prior to enlisting in the Navy and upon his honorable discharge moved back to the heartland to raise his family.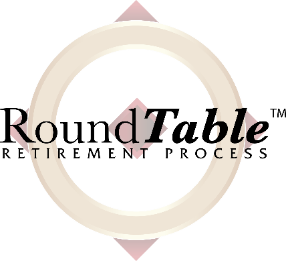 Retirement Solutions Group, Inc. and RSG Investments, Inc. are conveniently located at I-435 and Metcalf Avenue in Overland Park, Kansas.  The team believes that retirement is not a destination, it is a journey. Stop and ask yourself this serious question: "Are you ready for your retirement journey?" Most companies have done away with pensions and it is a scary day when you step into retirement and stop receiving your paycheck. You worked hard for your money – we work hard to protect it!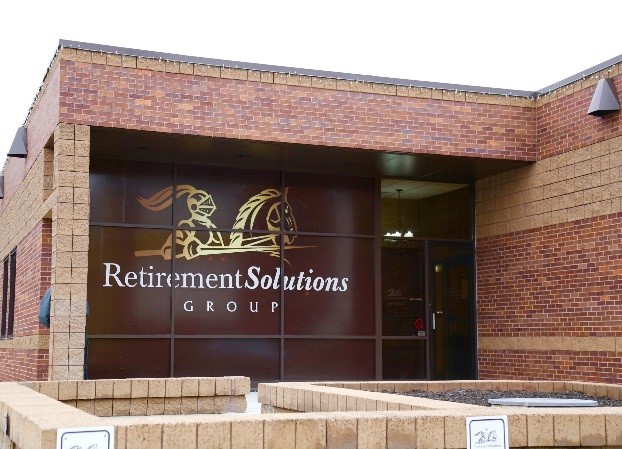 RSG will help you through every step of your retirement planning – including income planning, wealth accumulation, health care options, Medicare supplements, long-term care insurance, final expense planning, legacy planning and estate planning. Correct asset allocation and planning NOW can make your retirement profitable and secure. To help on this journey, Retirement Solutions Group has put together a valuable networked team of professionals. If you have questions or concerns about anything from your investments, real estate, tax planning, wills or even your property and casualty insurance we can put you in touch with the very best!
Contact info:
6801 W. 107th St.
Overland Park, KS 66212
Local: (913) 685-9422
Toll-Free: 855-4RSGUSA (477-4872)
Fax: (913) 685-9946
Email: planning@rsgusa.net
Website: http://rsgusa.net/
 Facebook      Twitter      YouTube     Podcast RSS